As of late, I have been channeling my inner fashionista, bolstering my wardrobe's ego, and having amazing retail therapy sessions.
I have scored some major deals, some major cute finds, and thought that I would share some of them. (I would share the amazing dress for the wedding later this month and the cool dress from Lulu Lemon, but I don't have pics and I'm not ambitious enough to do a myspace/OOTD montage.)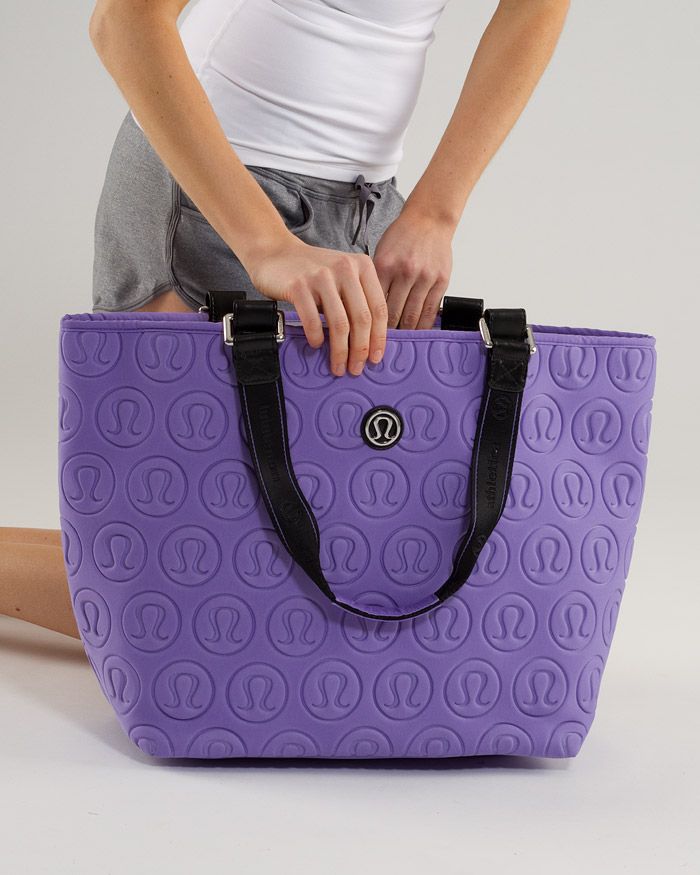 Lulu Lemon's Totally Totetastic Tote. It's fully reversible, has zipper pockets and pouches making it perfect for the beach and the gym.
I may or may not wear these Sperry's everyday. They are so comfortable, a neutral color, and prepatatic.
Switching up my regimen, I have changed over to Philosophy. This four step program feels refreshing.
OK, so I haven't actually received this yet, but I'm excited for the blending and processing capabilities. Margaritas or smoothies, I'm excited for the summer.
Everyone, I would like you to meet Melinda. She's my find from the sample sale. A gorgeous imprinted ostrich leather, this neutral bag is what fashion dreams are made of.
Part of my 2+ hour shopping spree to H&M. The blush and purple dress are the same (if it ain't broke) and the others are so cute for work and play.
The last bit of my H&M spree: a blazer, top ruffle tops, and two fun skirts.
Super sale at Nine West scored these natural wedges.
And last, but not least, this glittery number is for my cousin's wedding in September. I have an eggpant colored dress that these little sparkles will dazzle from just below the hem of the dress.